MATA Architects
Architects in Islington
Inventive design in the heart of the city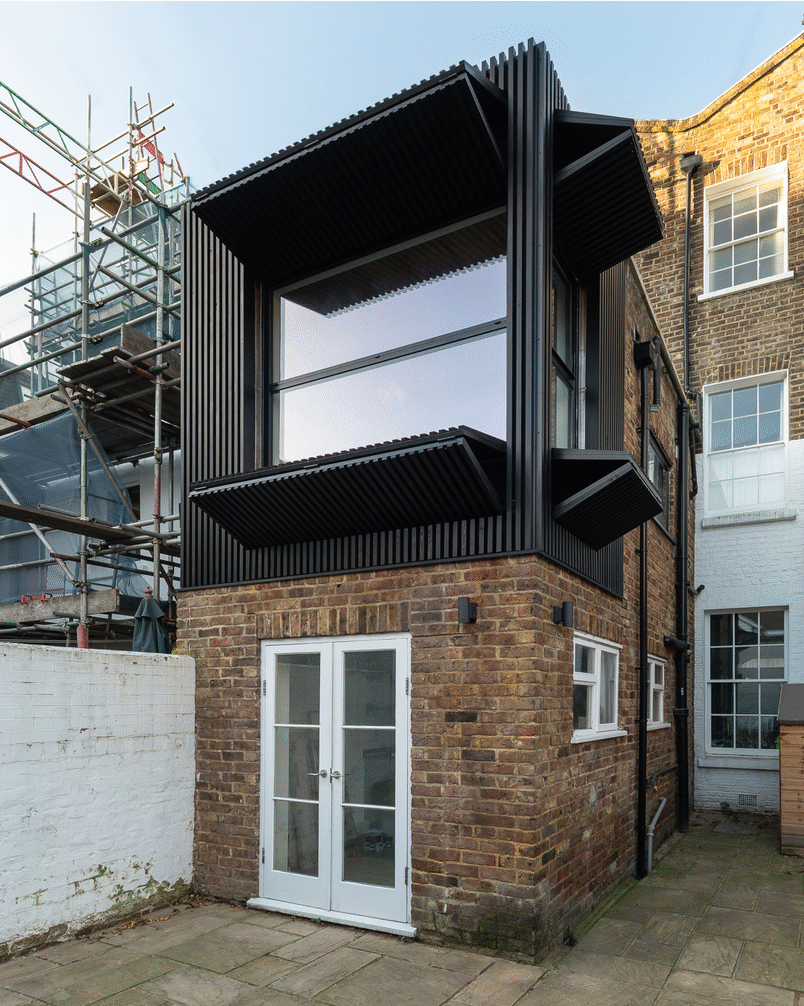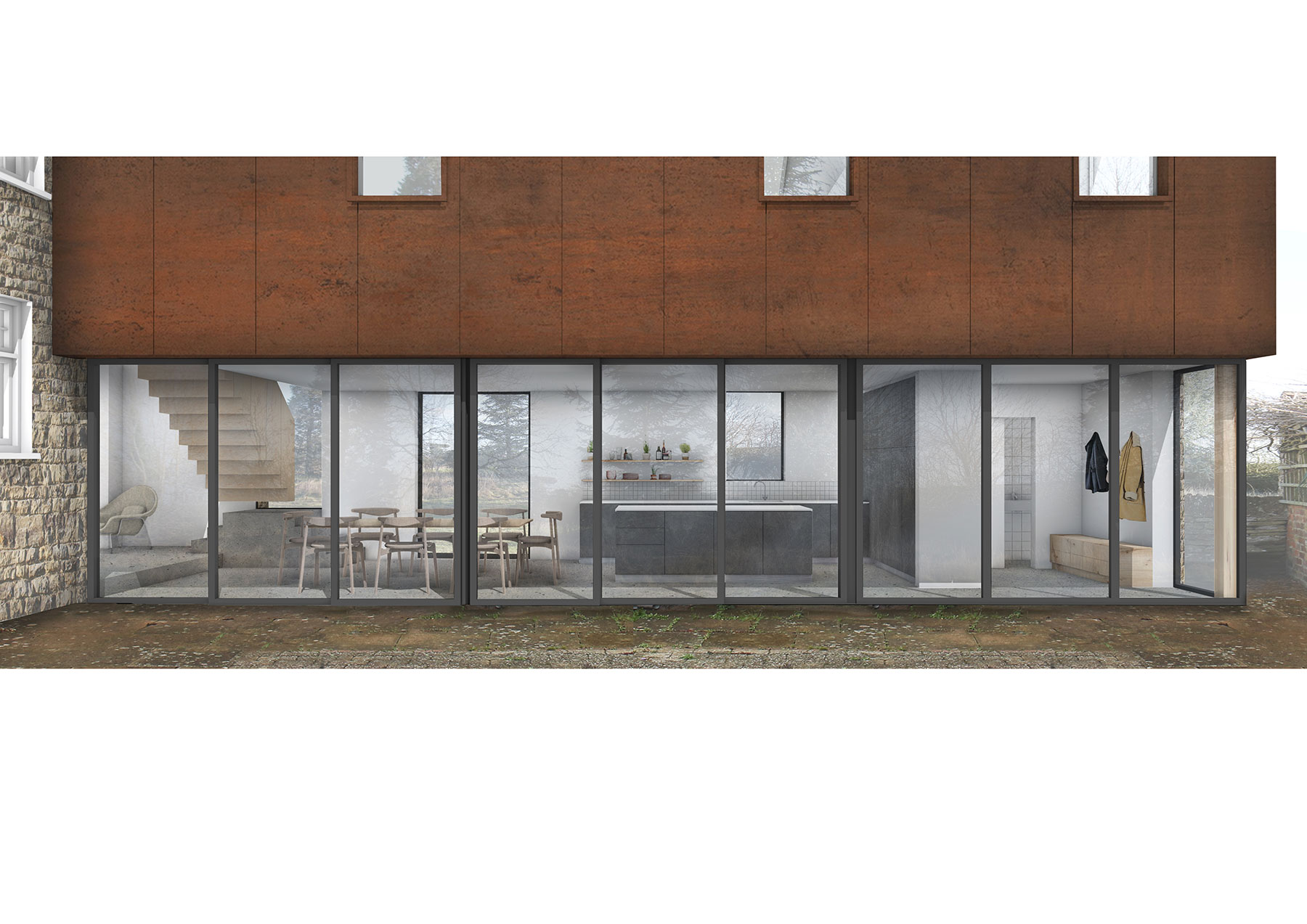 We approach every project as a unique challenge and opportunity. Each project will have its own singularities that invite a different response and the widely varied nature of our designs is testament to this.
MATA Architects is an RIBA Chartered architecture practice founded in 2015 as a collaborative studio to develop projects at a range of scales; from bespoke furniture design and interiors to larger scale extensions and new build.
Our recently completed Black Box, first floor extension of a terrace house in Barnsbury, Islington demonstrates our approach to architecture. Every project is unique and requires its own particular set of responses. We start with first principles, challenging assumptions and cemented 'truths' in a constructive and explorative way. The results are never the same.
We believe in the value and power of thoughtful and considered architecture that puts people and communities first. The spaces we make have the ability to profoundly affect everyday lives. We want to make places that change people's lives for the better – places that inspire and enrich, not only the lives of all who experience them, but also of those involved in the collaborative process of making them.
Our work is guided by the fundamentals – manipulation of light and shadow, honest use of materials put together inventively with the aim of creating spaces that are beautiful but at the same time functional and pragmatic.
We enjoy working closely with our clients to create an open and collaborative relationship that results in crafted and bespoke solutions.
If you want to find out more, take a look at what we do and how we can help you.
Let's work together
If you're looking for an architect in Islington - we invite you to submit your details below and start a conversation with us about your needs.
SELECTED PROJECT:
BLACK BOX, 2018