MATA Architects
Commercial Architects in London
Uncompromising design in the heart of the city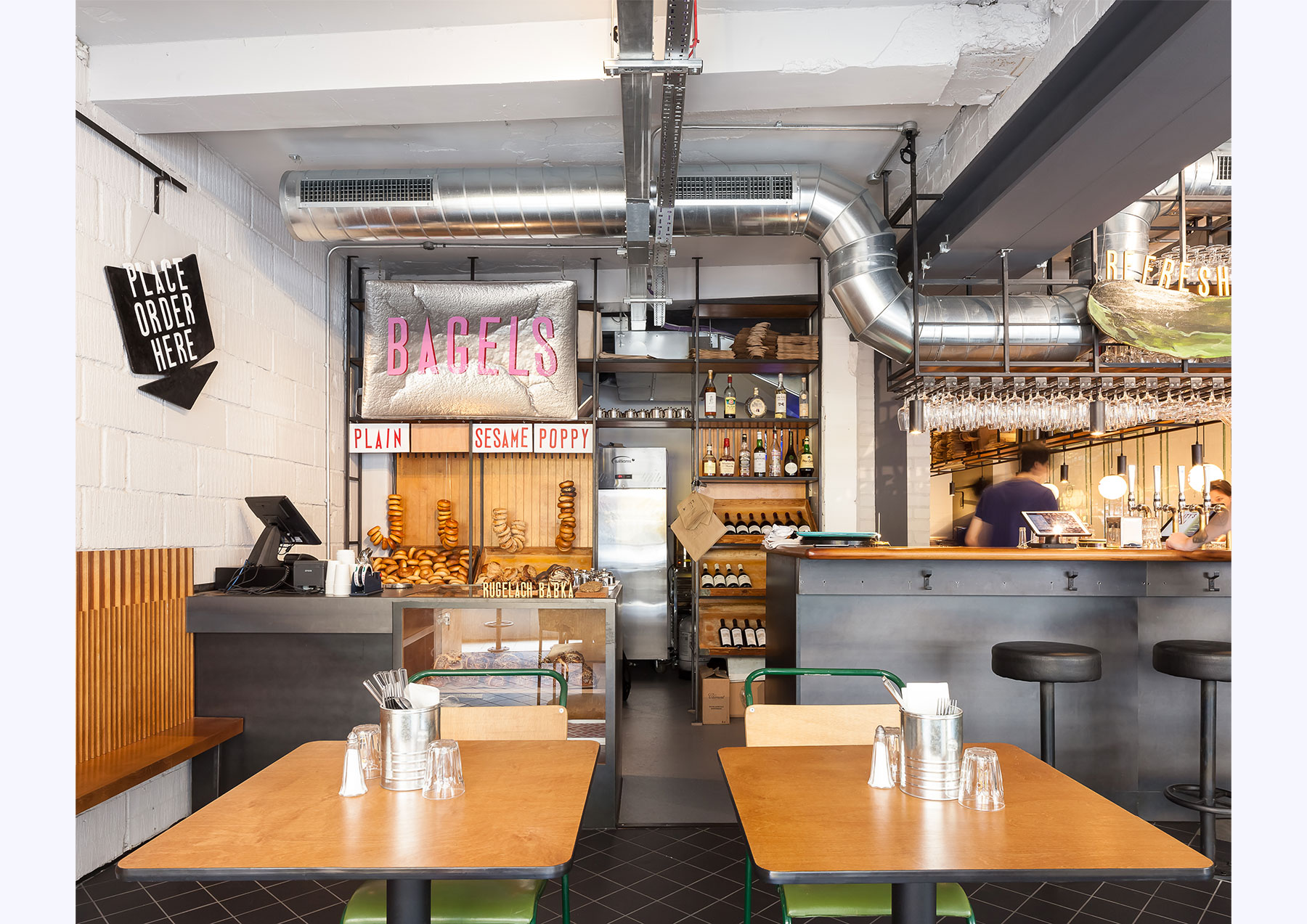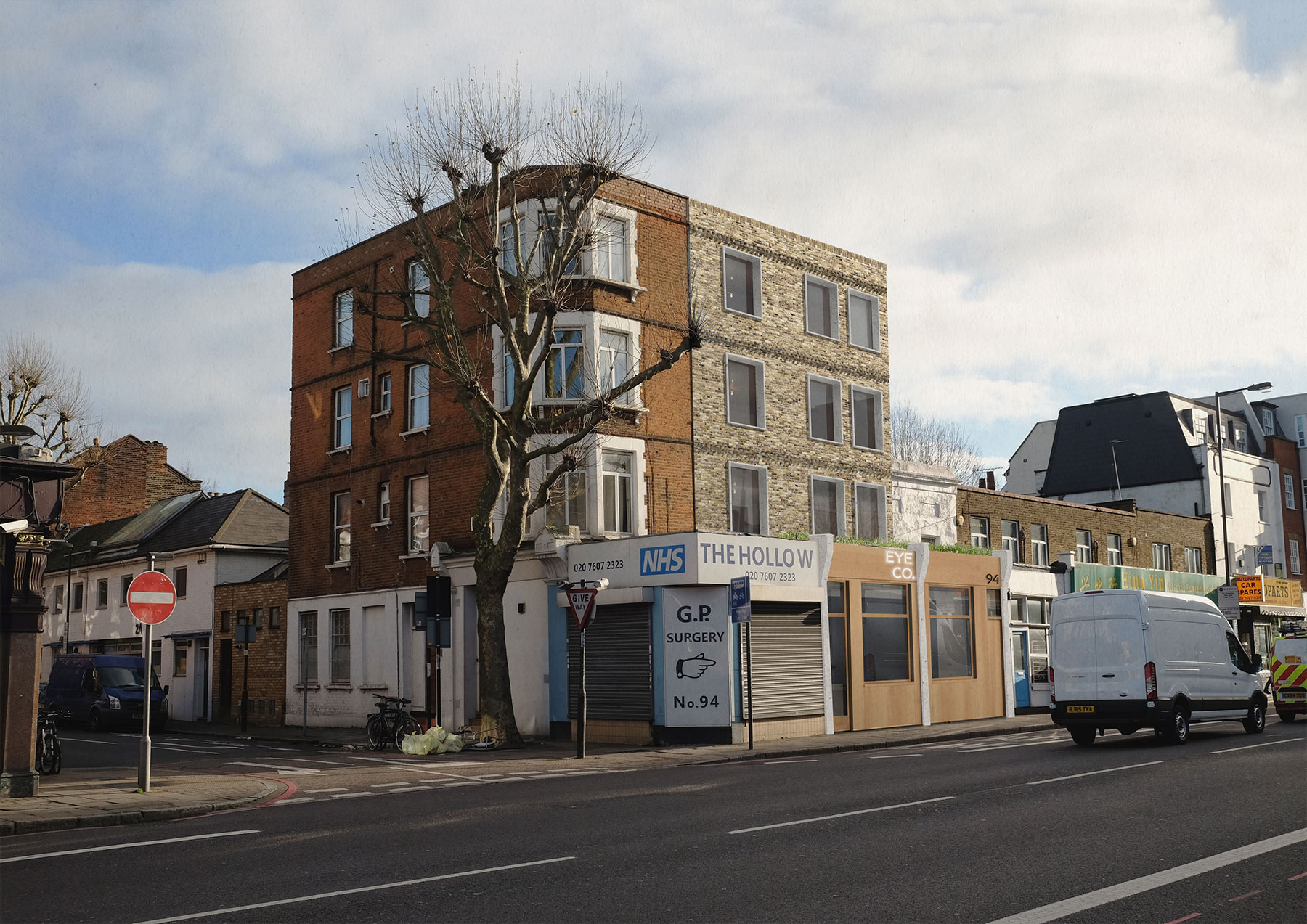 We approach every project as a unique challenge and opportunity. Each project will have its own singularities that invite a different response and the widely varied nature of our designs is testament to this.
MATA Architects is an RIBA Chartered architecture practice founded in 2015 as a collaborative studio to develop projects at a range of scales; from bespoke furniture design and interiors to larger scale extensions and new build.
If you are looking to develop a property portfolio, from renovating or converting an older property to constructing a new build in or around London, you will need to consult a chartered architect. MATA offers design and architectural expertise for commercial projects, in addition to smaller scale interior work.
An architecture firm can help you get the most out of your new investment, and we relish the challenges associated with creating, developing and delivering original architectural work from the early big idea, through inventive detail design and finally realisation.
We have previously worked on a number of commercial projects across London and now focus on areas including Marylebone, Camden and Islington.
We work closely with our clients to create an open and collaborative relationship. We listen to you to understand what is important to you and your project – whether it is about lifestyle or business model. We then aim to exceed expectations, to surprise and delight with the unpredictable.
If you want to find out more, take a look at what we do and how we can help you.
Let's work together
If you're looking for an architect in London - we invite you to submit your details below and start a conversation with us about your needs.
SELECTED PROJECT:
MONTY'S DELI, 2017