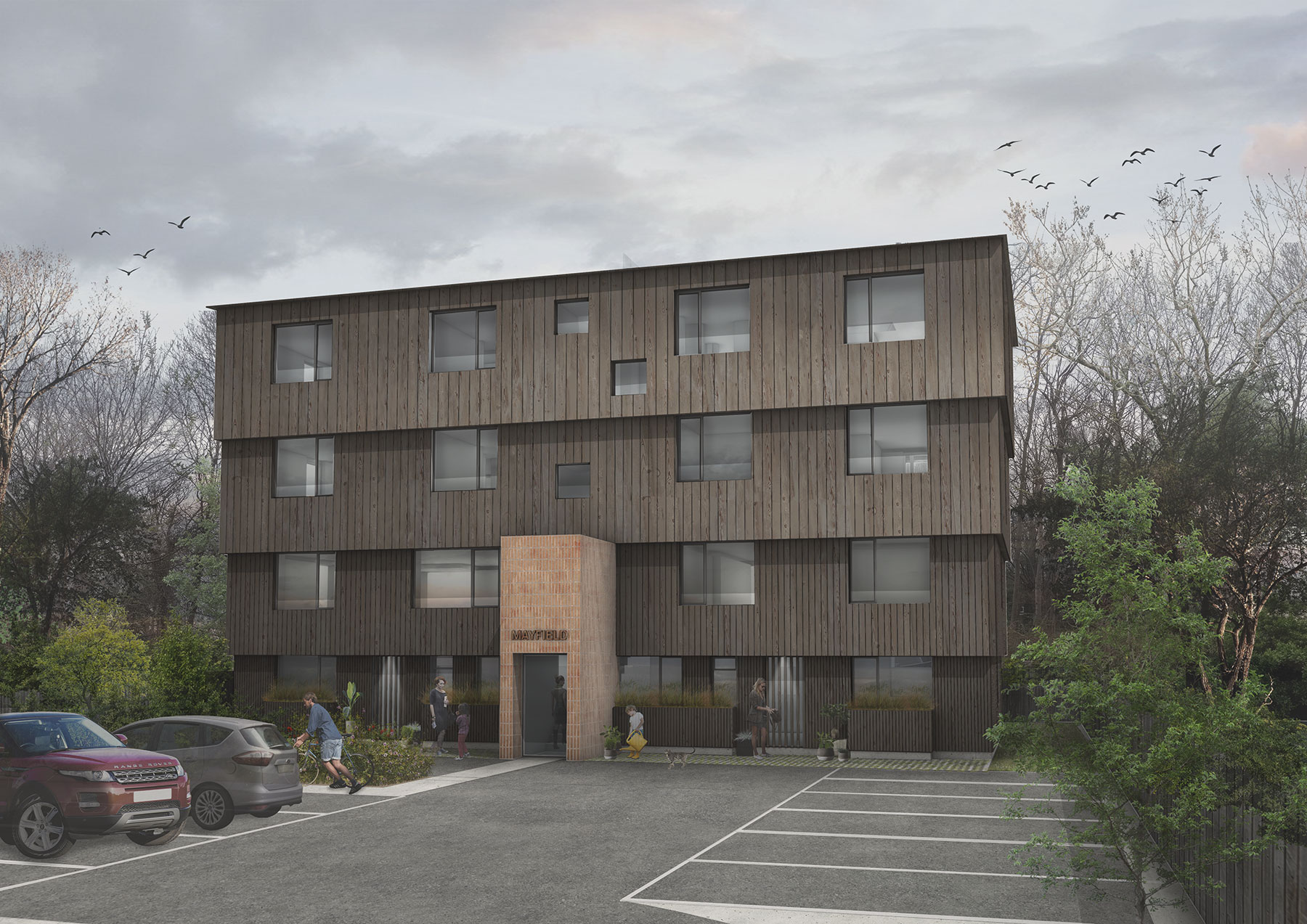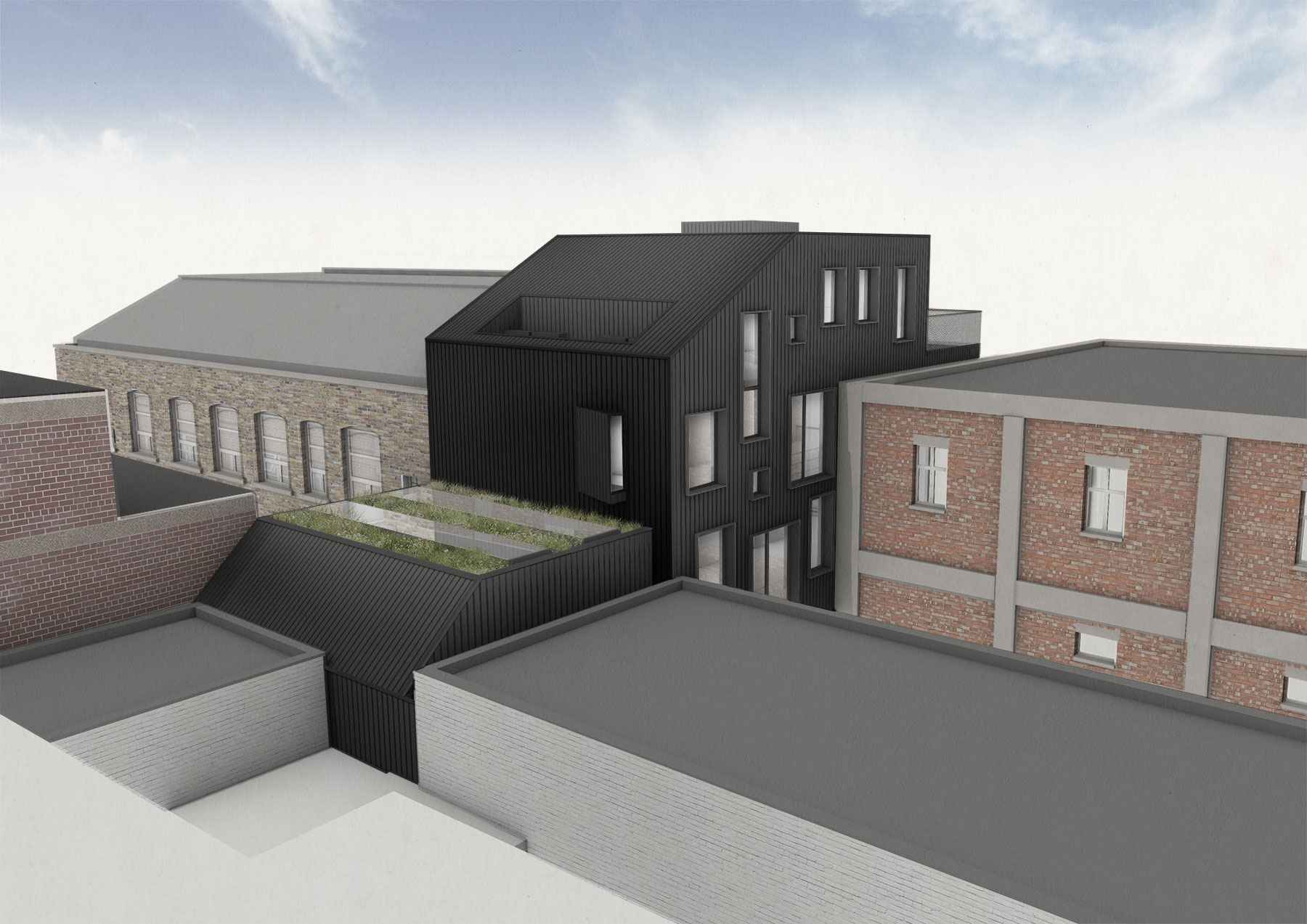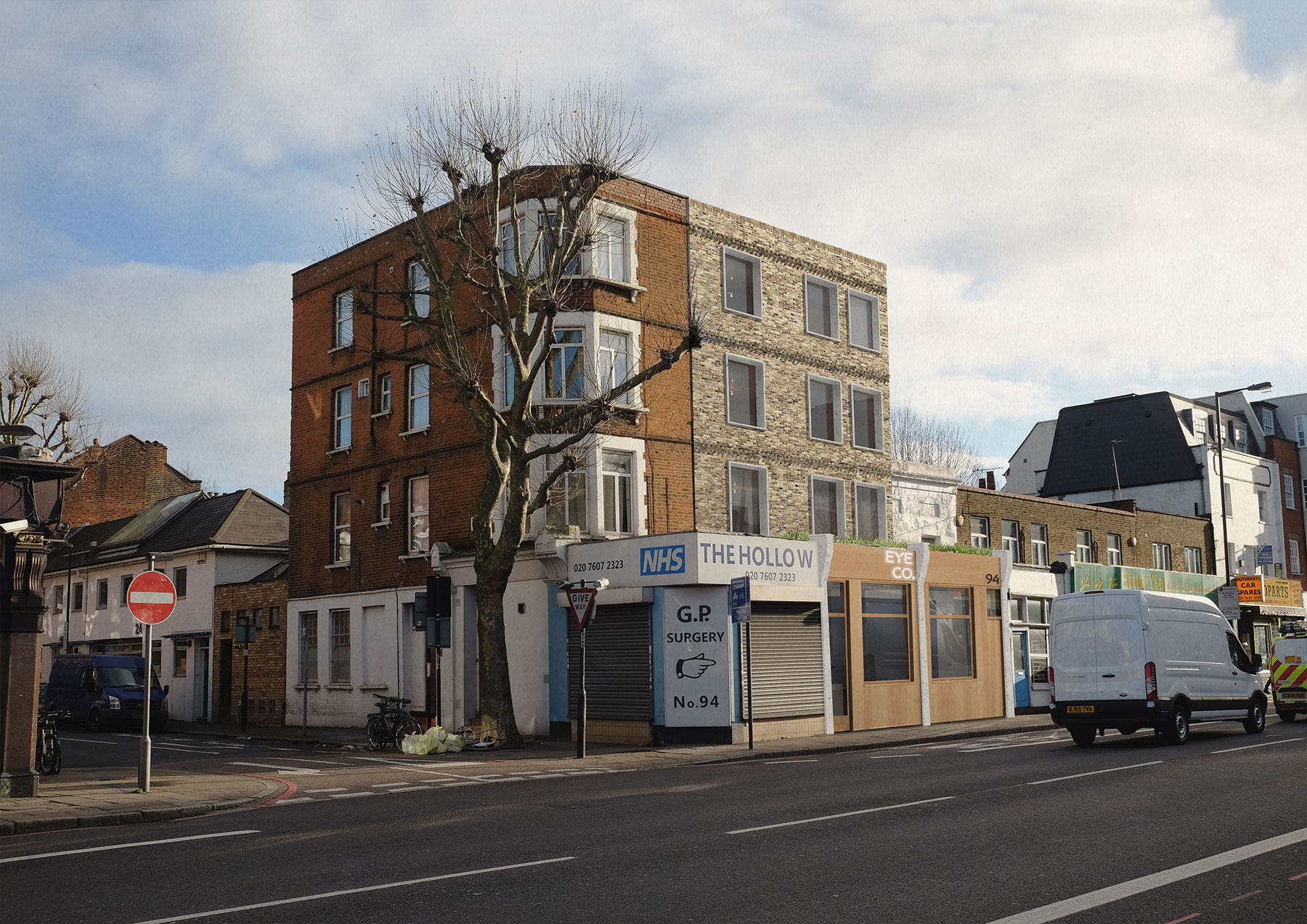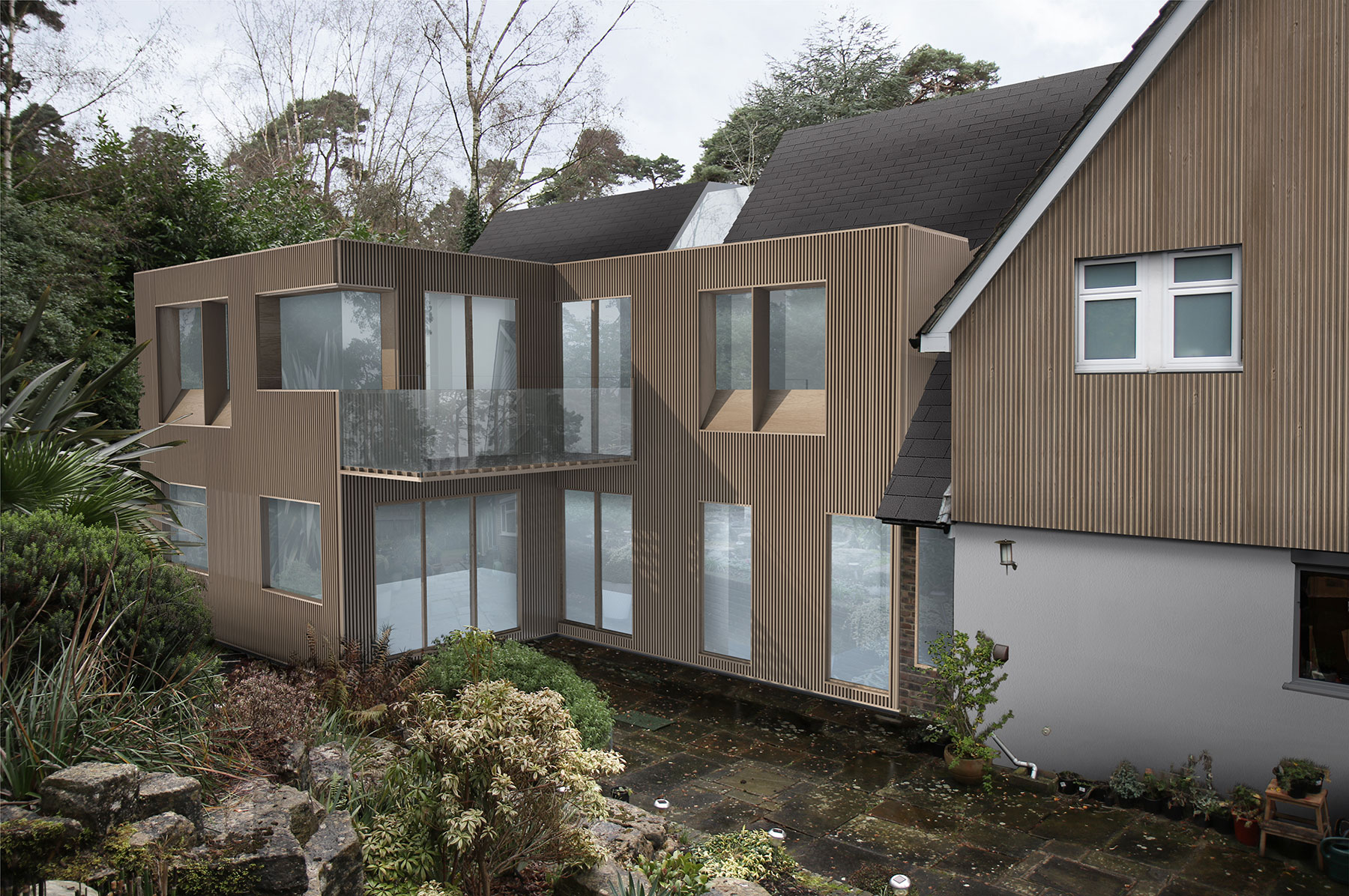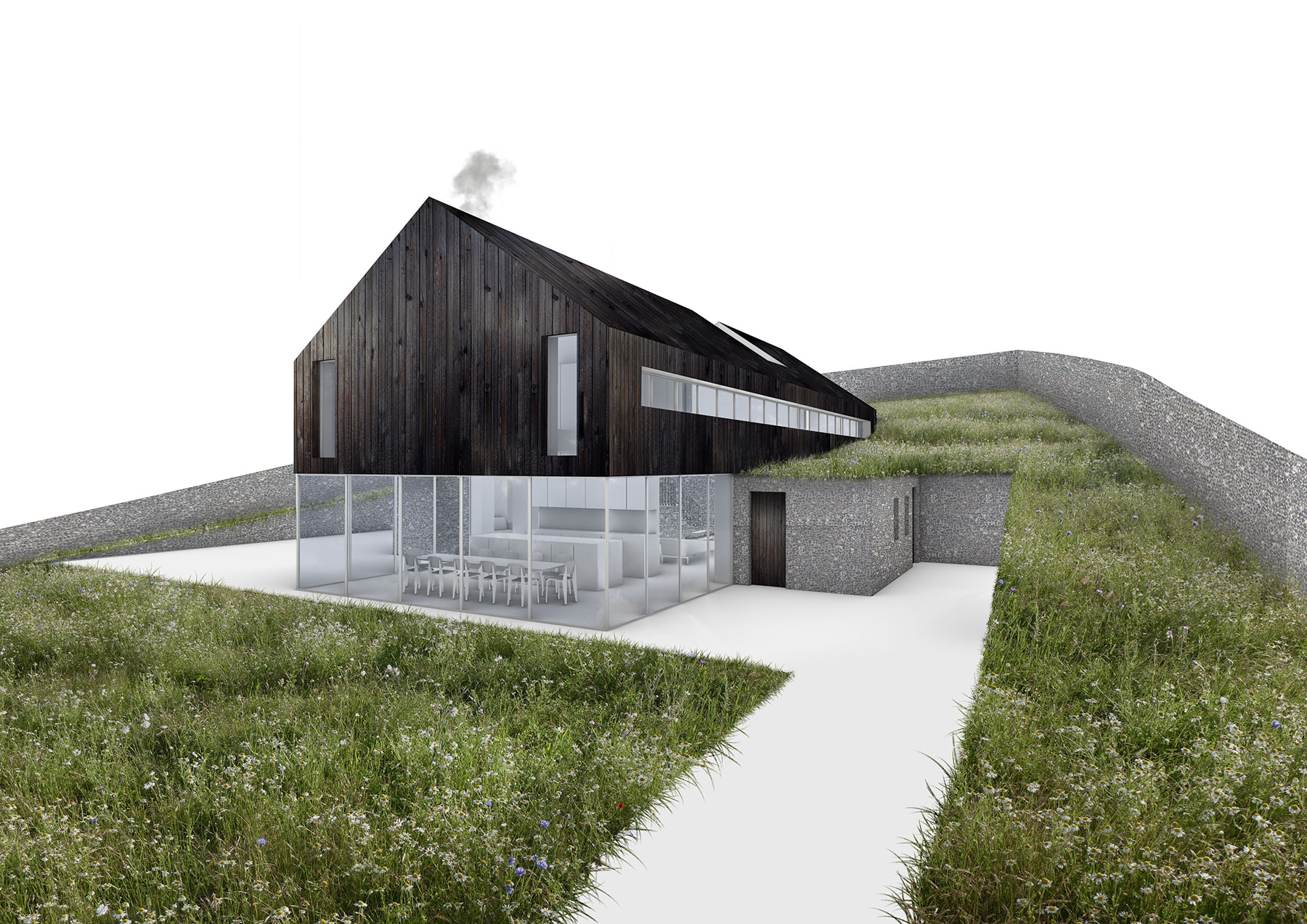 Hillcrest
The sensitive extension of a beautiful stone house in Northamptonshire for a family includes an additional storey clad in weathering steel.
Belsize Park Mews
Extensive refurbishment of a dilapidated mews house in Belsize Park Conservation Area incorporating garage into habitable space.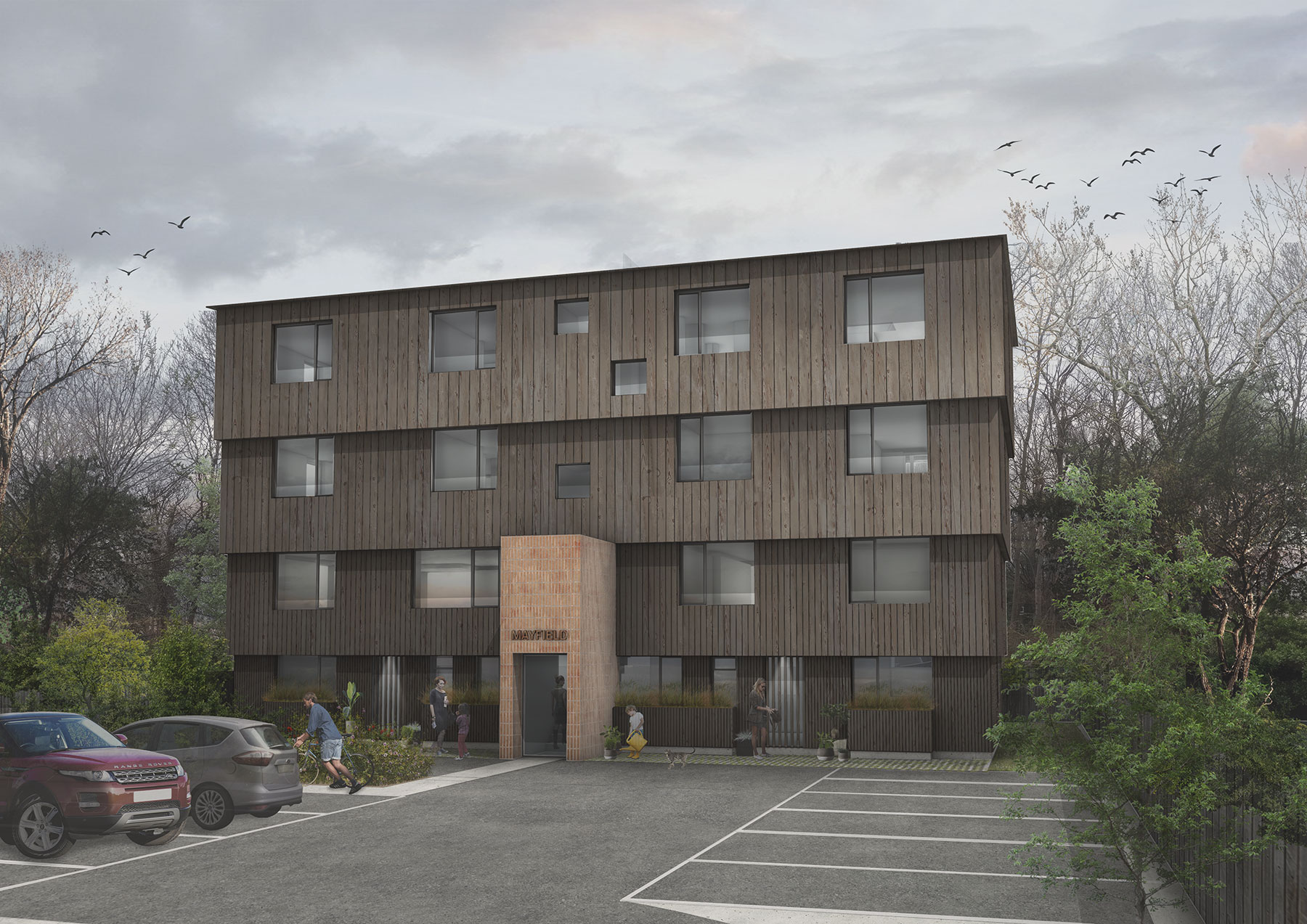 Wardour Street
The amalgamation of two shops over ground and basement levels on a prominent corner site in Soho, London.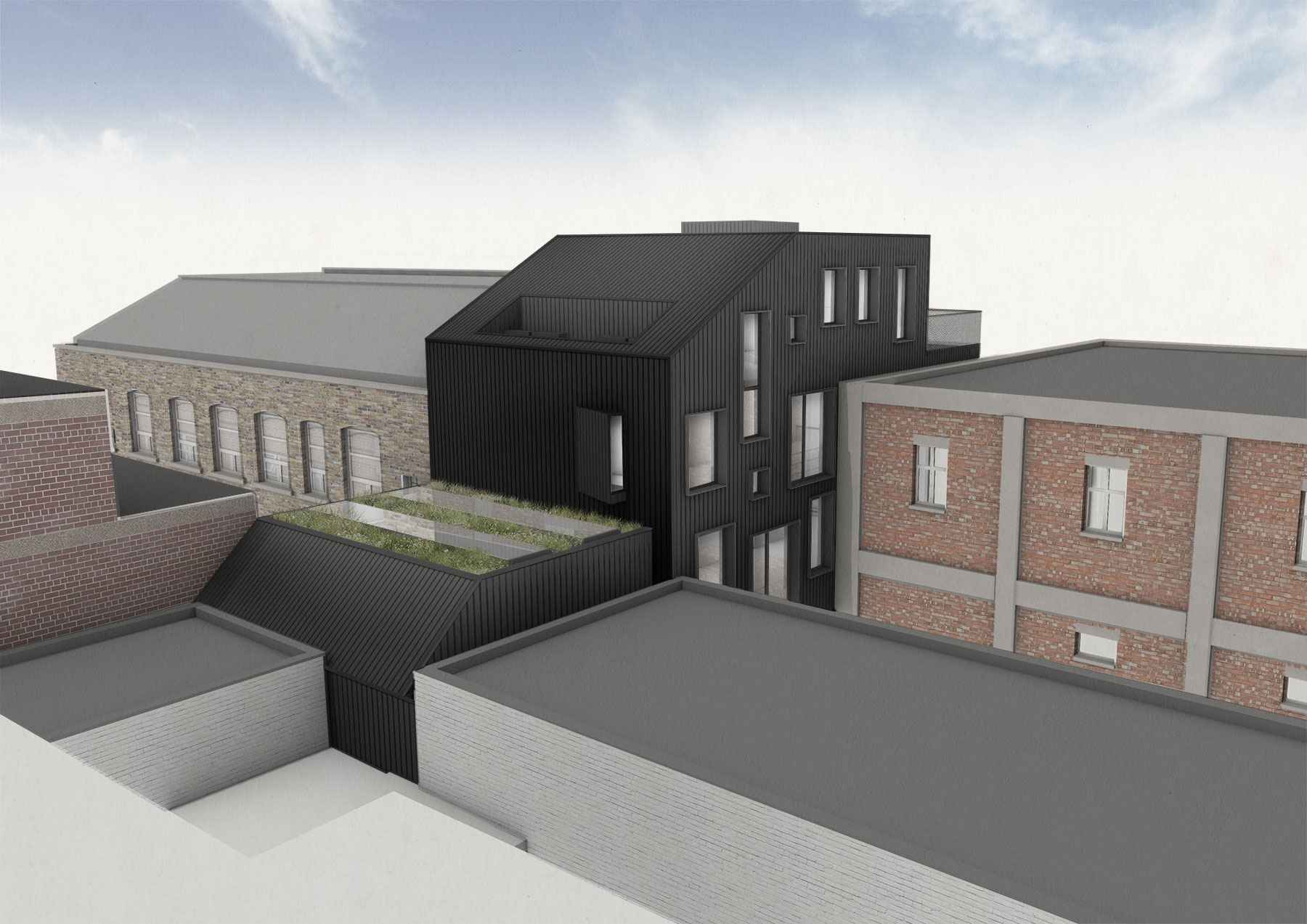 Photography Gallery
A sketch proposal for a new photography gallery in central London for a global organisation.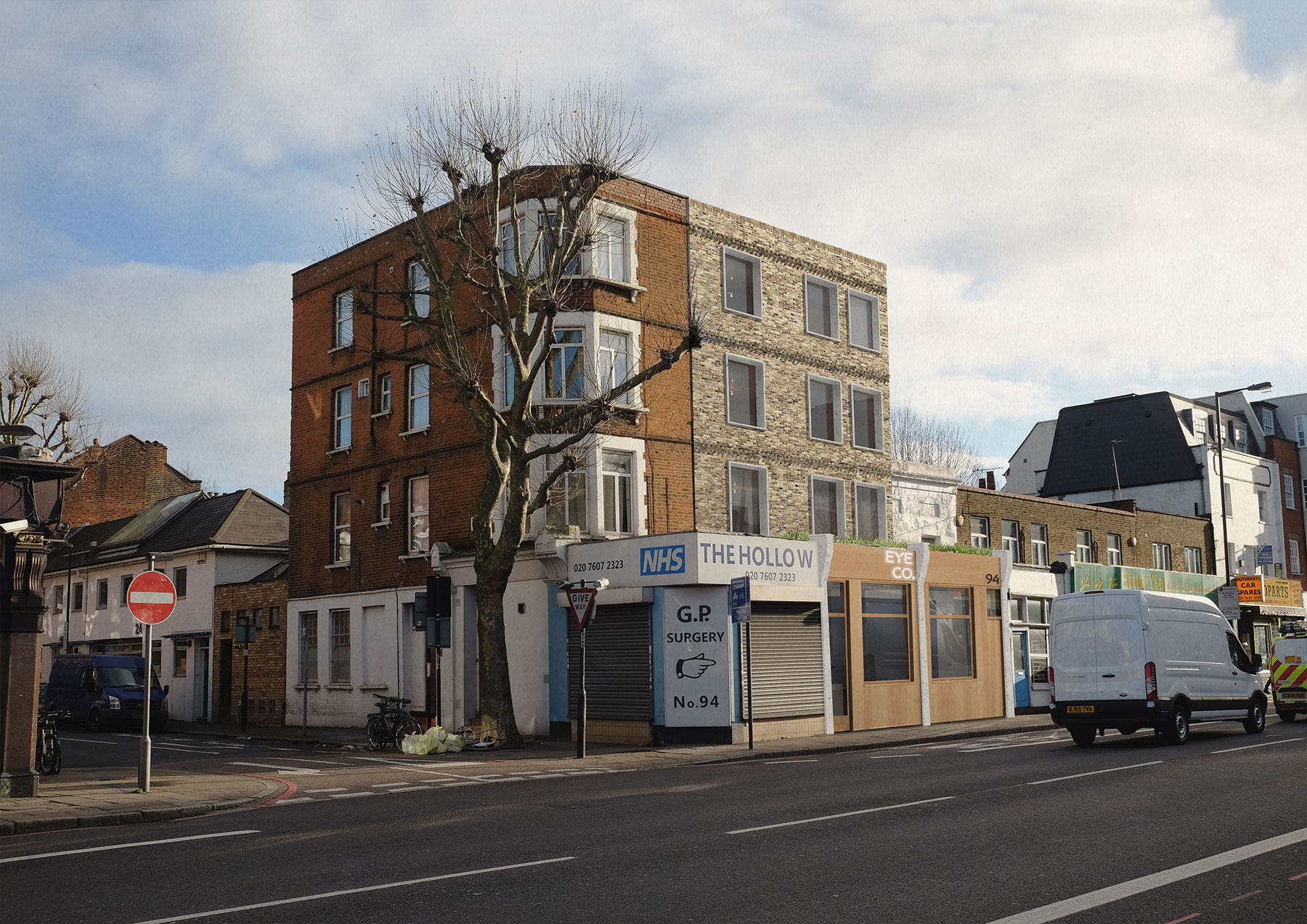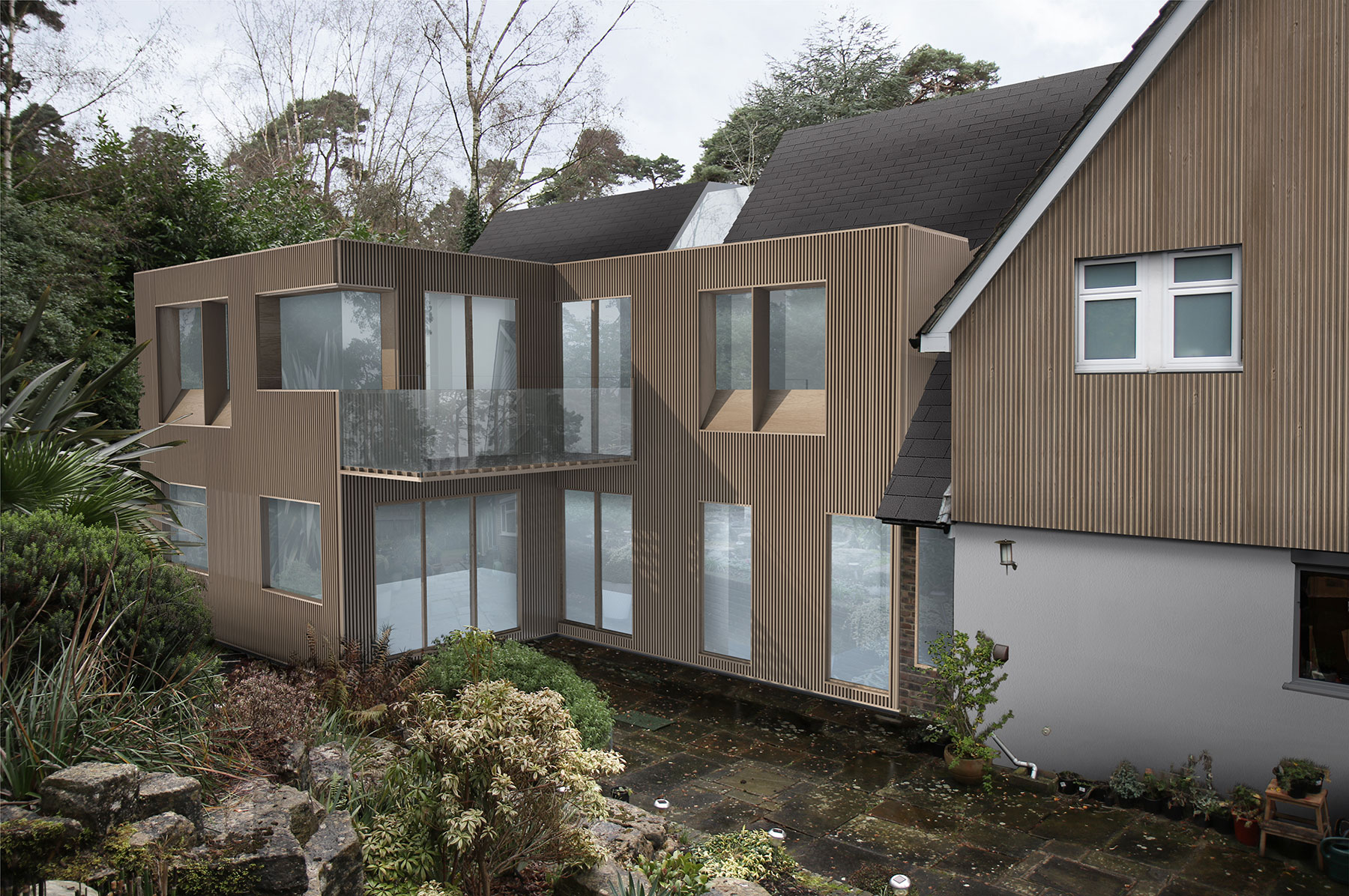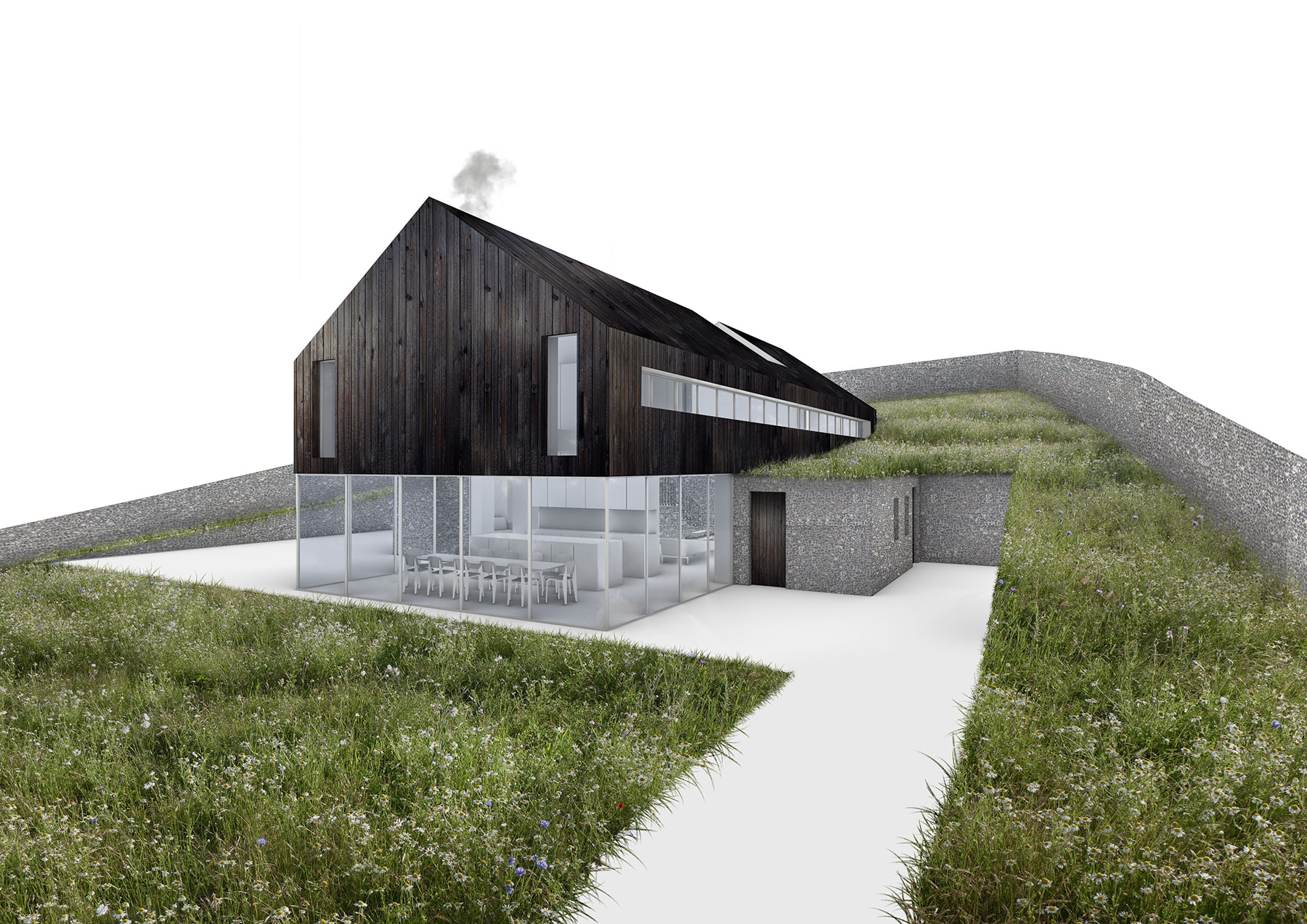 Sevenoaks Nature & Wellbeing Centre
Florentia Clothing Village